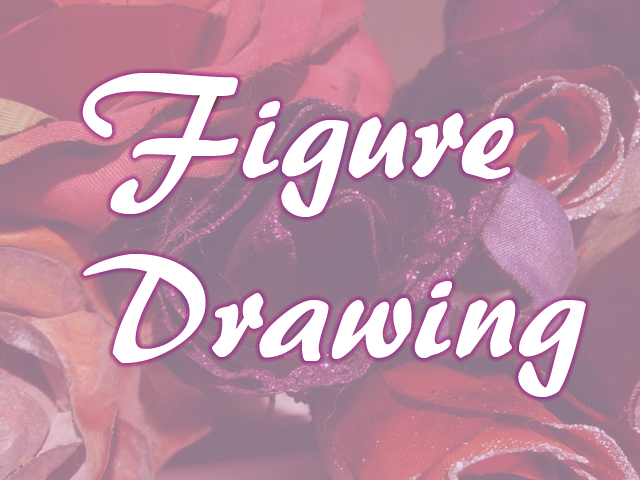 My word of the year is "create" and my inner voice says that I need to draw more. So, last night, I went to a figure drawing event.

The model was nude so there is nudity behind the cut, though not explicit. Hopefully this won't all show in RSS readers.


Click for full-size.