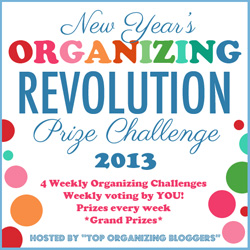 I would love to show you a master bedroom closet that's been organized and arranged to the very centimetre - but I have neither the time or the money to pull that off just yet. :-)
So I decided to tackle the linen closet. During the flurry of moving and unpacking, a lot of random boxes and stuff got shoved into it. I took this picture in the middle of pulling everything out and going through it on Monday night:
I discovered that I have more sheet sets than a single person really needs. And that I needed to learn how to fold a fitted sheet once for all, to save space. I watched three videos on YouTube and didn't get the hang of it until the third one:
I'm going to wash and inspect some extra sets - if they pass muster, they'll go to charity.
As with all of these organizing challenges, I've been determined to make do with what I have, and not spend more than $25 on new supplies. I bought two baskets for this:
Every project needs to be inspected by a cat:
I looked to Pinterest for ideas - I learned that rolled up towels are not only pretty, but they save space: